Landing is an ongoing process; we are landing and the land is landing all the time. As a shift away from the territory of nouns into a mode of living in verbs, landing embodies a continual movement.
Landing Sessions have taken place in a range of settings, from a journey to Vallisaari island in Helsinki or Kunstraum Kreuzberg gallery in the heart of Berlin, to a hand-built human-sized nest inside of a funfair for speculative realities. Landing sessions have been shared privately to support artistic and personal processes, integrated as pedagogical methodologies, and offered in experiential artistic contexts.
Landing Sessions explores experiential methodologies for mutual communicative exchange with land. During the sessions, participants are facilitated into perceptive somatic journeys, which track layers of sensations, visualizations, and reflections.
Rather than a territorial notion of land, these sessions approach 'landing' as a process, a queer morphology, a verb, a shared field of perception with land through a journeying experience. This is a felt-sense practice in acknowledging land as our primary cultural context, to meet the complexity of presences within this land and the multiple lands within each body.
Landing offers a journeying practice tuned by each individual's question regarding their own relation to land, bringing these into the place where the practice is held. Participants will be guided to shift their perception by way of a meditative journey almost like a lucid dream.
Landing Sessions attune to intuitive or felt-knowings that can be in mutual communication with land.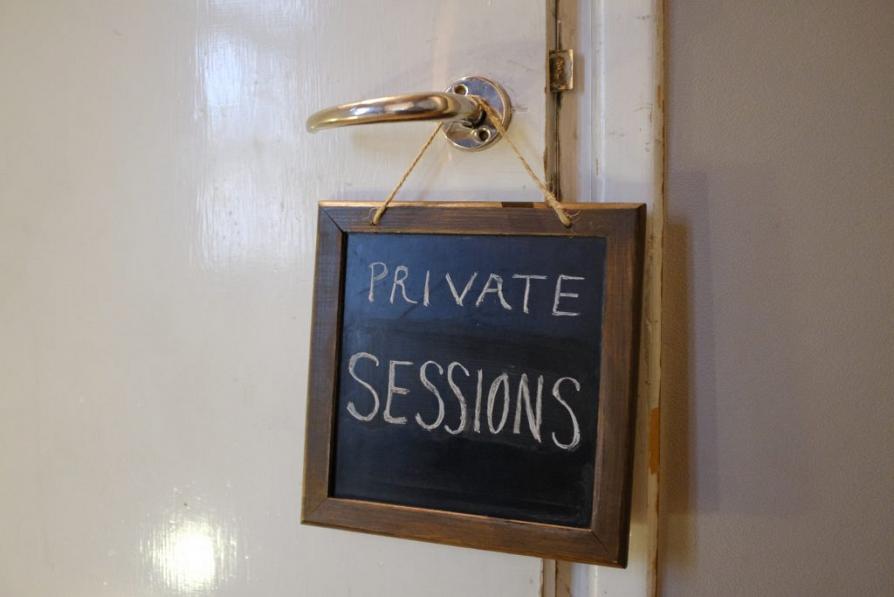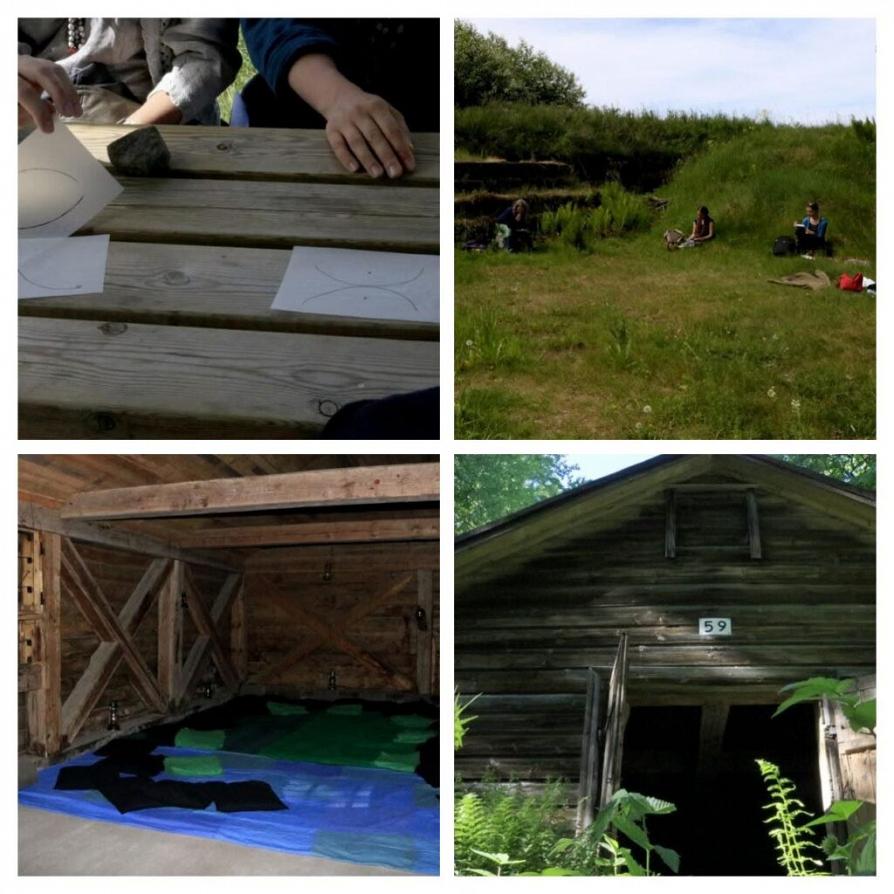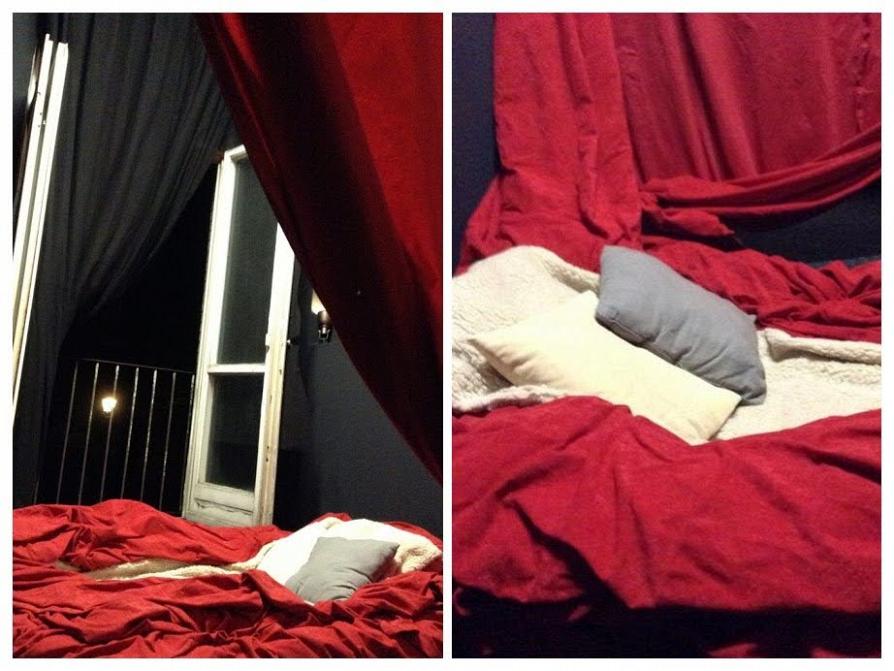 ---
Landing as Pedagogical Methodology
Landing has been the basis to inform projects with youth and led to the development of nesting supported by Theater o.N. Landing Sessions were offered to professionals in the field of performing arts for young audiences in the context of the FRATZ Symposium 'Race, Class, Gender – Intersectional Perspectives' Berlin, Germany 2020. 
Read 'Landing at the Intersections' a short essay published in the FRATZ Reflections journal.
~~~
Landing has been the grounds for facilitating group sessions and workshops including at the Body IQ Somatics Festival (Berlin, 2021) and the 'Down To Earth' Exhibition at Martin Gropius Bau (Berlin 2020), within courses offered at the Theater Academy Helsinki including Witch Camp (2021) and Home School with Plants (2020), and hosted by the Toronto Dance Community Love-In Collective (2020), among other contexts.