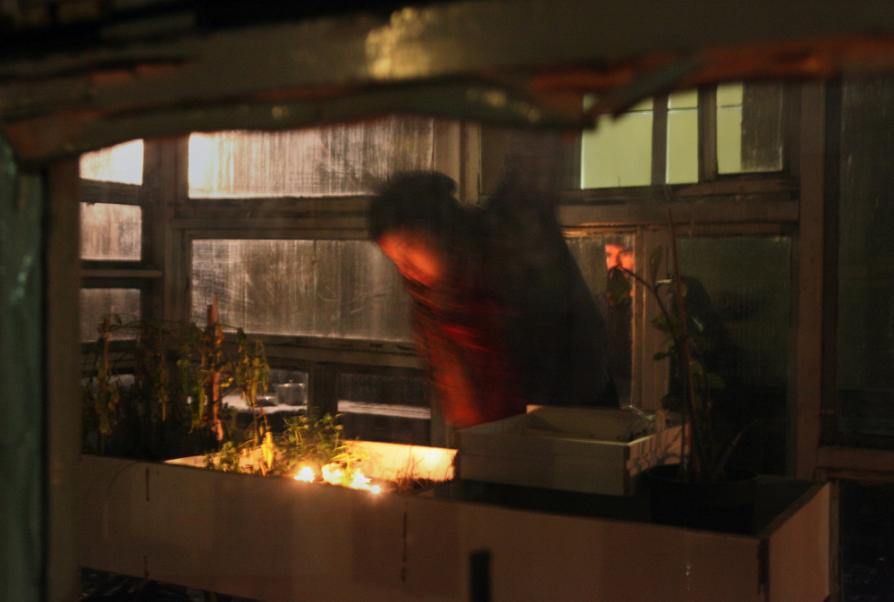 Shelley Etkin ​is a transdisciplinary artist, educator, and gardener based in Berlin, Germany with roots in the US/Turtle Island and Israel/Palestine. Her artistic research centres relations between bodies and lands, engaging in process-based ecological thinking, making, and healing. She moves between dance/somatics, performance, community organising, curation, and pedagogy. Shelley's bodywork and earth-care practices are dedicated to place-based knowledges particularly in connection with the plant world and herbal medicines.
Shelley works independently and collaboratively, in a range of environments including Ponderosa, a rural arts centre where she initiated and facilitates the Garden as Studio platform. She was awarded the 2020-2021 Tanzpraxis Stipendium/Dance Practice Grant from the Berlin Senate Department for Culture and Europe, to support her artistic research towards the development of the "Social-Body Apothecary/Sozialkörper Apotheke" project at Mondiale Berlin's Neighborhood Campus, in process in collaboration with Siegmar Zacharias and Kitti Zsiga, supported by Fonds Darstellende Kunst. Currently, Shelley is engaged in The Hut, a branch of The Herbarium project dedicated to the queendom of fungi, initiated by Jared Gradinger and Angela Schubot in collaboration with Alm Gnista and Stefan Rusconi.
Shelley is a guest lecturer in the Humboldt University of Berlin International Campus, facilitating the course 'Gardens of Berlin: Transdisciplinary Ecologies' addressing the city through the perspectives of urban gardens and has been a guest facilitator the University of the Arts Helsinki, offering courses including 'Home School with Plants', 'Witch Camp', and 'Environmental Organs'.
Throughout recent years, Shelley has been developing landing; a body of artistic research facilitating communicative exchange through journeying methods. Landing as a verb embodies a continual movement, as a methodology for shifting patterns of territorialisation and colonisation through a shared imaginal sphere with land. Individual and group landing sessions have taken place in a variety of contexts from art galleries to urban islands.
Shelley works as a mentor for other projects, offering coaching, witnessing, and dramaturgical support as an outside eye. She has collaborated across fields with visual artists, sculptors, designers, architects, scientists, foresters, pedagogues, and healing practitioners, among others.
Shelley is also a writer and engages with writing through a range of forms and contexts. She has published pieces such as: 'Landing in the Garden' has been published in 'Flood Drafts: A Field Guide for Sensuous Repair' by Hungry Mothers/LOAM, 'Landing at the Intersections' in the FRATZ Reflections Journal, 'Curtains' in the STREAM Platform of Tanzfabrik Berlin, as well as 'A Body Turned Inside Out' in COVEN Magazine Berlin. She is currently preparing a text that will be published as part of the Queer Ecologies publication by the University of the Arts Helsinki Research Department, edited by Anita Seppä and Anni Klein.
Shelley has been invited to dialogue in podcasts such as The Talking Apricots, Foresta, Ecosomatics, and Repatterning (to be published soon.)
Shelley is in ongoing collaborations with Laura Burns as LARK: Living Archive of Re-membered Knowledges, and in long-term creative learning exchanges with Angela Schubot, Aune Kallinen, and Jared Gradinger, among others. Shelley is a member of multidisciplinary collective Hungry Mothers.
Shelley holds an M.A. in Ecology and Contemporary Performance (Finland), B.A. in Women, Gender, and Sexuality Studies (USA) and a Permaculture Design Certificate by Earth Activist Training (USA), and is a student of homeopathy.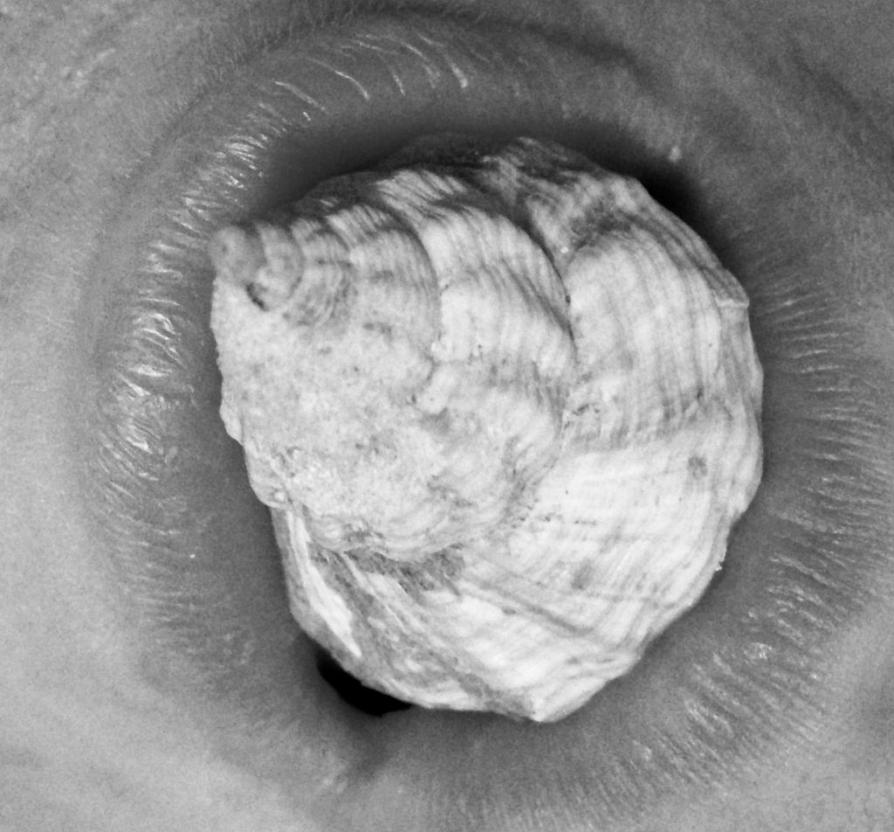 sea@shelleyetkin.com
DEUTSCH:
Shelley Etkin ist eine transdisziplinäre Künstlerin, Pädagogin und Gärtnerin, die seit 2012 in Berlin lebt, mit Wurzeln in den USA/Turtle Island und Israel/Palästina. Ihre künstlerische Forschung verbindet Tanz und Performance mit Pädagogik, Kuration und lokalem Wissen. Sie arbeitet eigenständig sowie in Zusammenarbeit mit anderen in verschiedenen Kontexten mit Verkörperungspraktiken und der Beziehungen zur Umgebung, unter anderem in Ponderosa – einer ländlichen Künstlerresidenz in Brandenburg, Deutschland, wo sie die Plattform "Garten als Studio" leitet. Sie erhielt das Tanzpraxis-Stipendiums 2020-2021 des Berliner Senatsverwaltung für Kultur und Europa, das ihre künstlerische Forschung zur Entwicklung des Projekts "Sozial-Körper Apotheke" auf dem Nachbarschaftscampus der Mondiale Berlin unterstützt. Shelley war Gastdozentin am Internationalen Campus der Humboldt-Universität zu Berlin und an der Universität der Künste Helsinki. Sie hat einen M.A. in Ecology and Contemporary Performance (Finnland), einen B.A. in Gender Studies (USA), und ein Permakultur-Design-Zertifikat.