Landing Sessions explores experiential methodologies for mutual communicative exchange with land. During the sessions, participants are facilitated through perceptive somatic/psychic journeys, which track layers of sensations, visualizations, and reflections.
Rather than a territorial notion of land, these sessions approach 'landing' as a process, a queer morphology, a verb, a shared becoming with land through a journeying experience.
Landing Sessions seek to tune into an intuitive or felt-knowing beyond human rationality.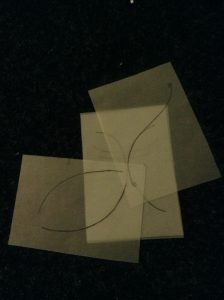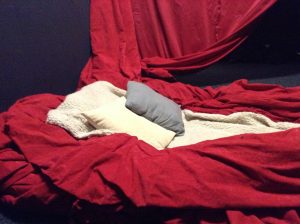 Sessions are available in one-hour appointments between 10 and 18 on Sunday April 15th and Monday April 16th. To pre-register send an email to landingsessions@gmail.com or sign up in person at the opening event on Friday night.