This text is about curtains; tangible and imagined, material and immaterial. It is also about gardens and invisible realities. The text digs into the story of the Wizard of Oz to reflect on these topics and how they might be relevant for performance.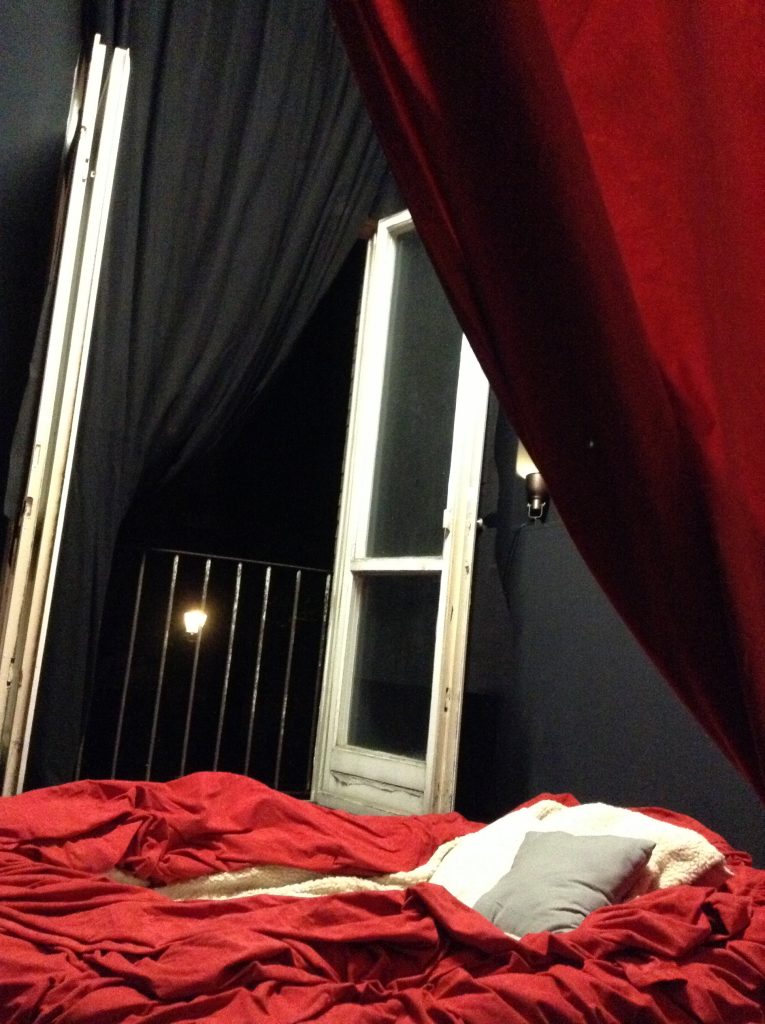 STREAM: Live Art Writing is a platform for texts motivated by live art. Stream is open to an expansive understanding of "Live Art". There will be texts that are inspired by a specific piece or body of art – the writer's own artistic work or someone else's, texts that are unfolding notions of live art, texts that are dealing with developments and transformations by the art form as such.
We understand writing as a movement practice and see our texts as autonomous pieces. We write and publish experimental, literary, poetic, theoretical, and critical texts, stemming from performances and live art practised and presented across Berlin and beyond.
Stream is located at Tanzfabrik and went live on September 1st 2020.