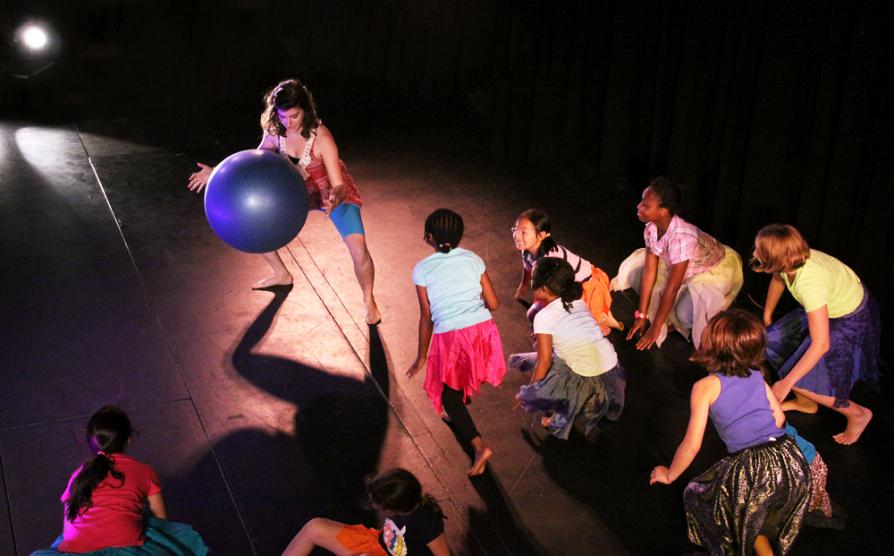 As a dedicated and experienced teacher for a wide range of age groups, from toddlers to teenagers, Shelley is committed to engaging the interests and multiple intelligences of each student. Classes are facilitated in order to expand creativity. Performance material is built collaboratively, largely through guided experimentation & improvisation.
Classes have included:
Dance / Creative movement
Mixed media interdisciplinary performance
Body & movement awareness classes for musicians & visual artists
Available for group classes or private sessions in schools, community centers, or homes. Please contact directly for more information.