June 15 – 26, 2020
Ponderosa: Stolzenhagen, Germany
www.ponderosa-dance.de/garden-as-studio.html
Garden as Studio is a series of events which offer a platform for explorations of the Ponderosa garden, land, and ecologies as a space for artistic practices, facilitated by Shelley Etkin and guests.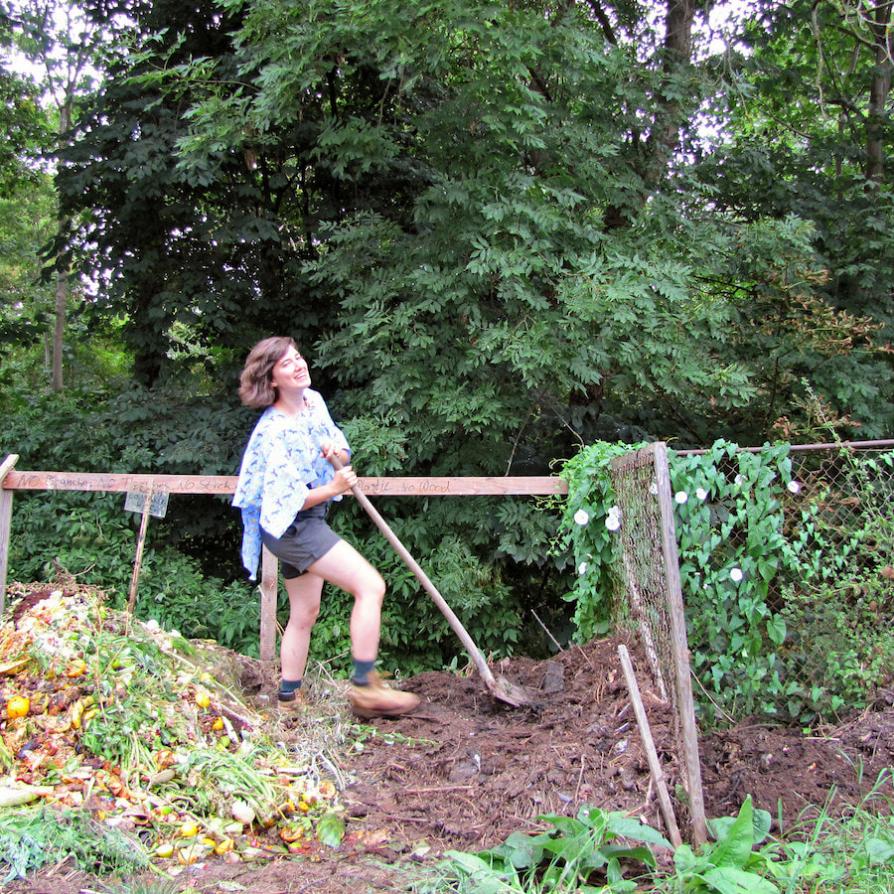 Artists, green thumbs, feelers, and nerds who resonate with ecological sensitivities are invited to apply. Proposals should include a specific research focus, why you would like to work in this frame at Ponderosa, and potential methods or modes that you intend to explore. Email sea@shelleyetkin.com with your thoughts.
Each day there will be a lab session facilitated by Shelley Etkin, exploring inner and outer dimensions of perception through somatic and land practices. Orientations will range from tangible and task-based to subtle and imaginal. Sessions may include meditation, bodywork, and movement scores to expand listening and perception, embracing multiplicity and complexity. Proposals will layer plant and body dimensions, rooted in their medicinal, political and creative properties. The Ponderosa garden and environment will be a site for collaboration, inspiration, and learning.
​Participants are expected to be self-directed with their particular explorations, modes, and tempos. There will be opportunities to exchange with one another, receive witnessing, feedback, or mentorship along with daily grounding in the lab sessions.
In addition, a specific garden work project will be introduced as an ongoing stream of service and exchange which participants are asked to integrate by working 4 hours per day in exchange for simple accommodation and delicious food.
Experience the interweaving of embodied experience, hands-on garden care, and shared reflection.