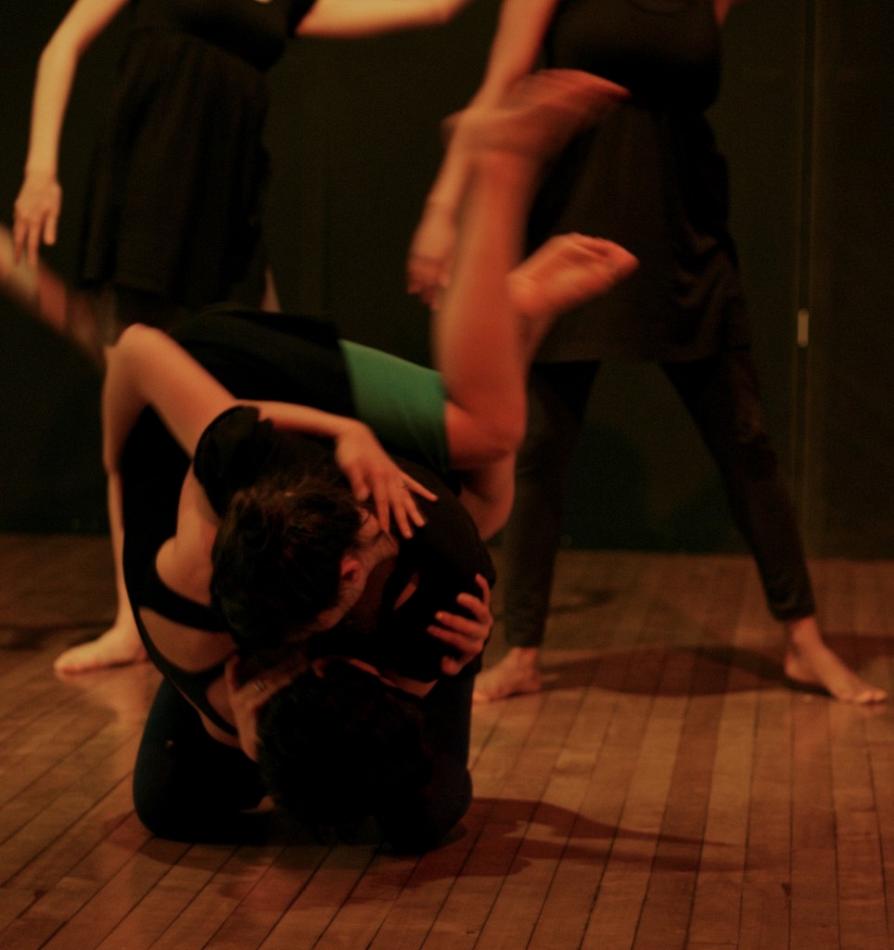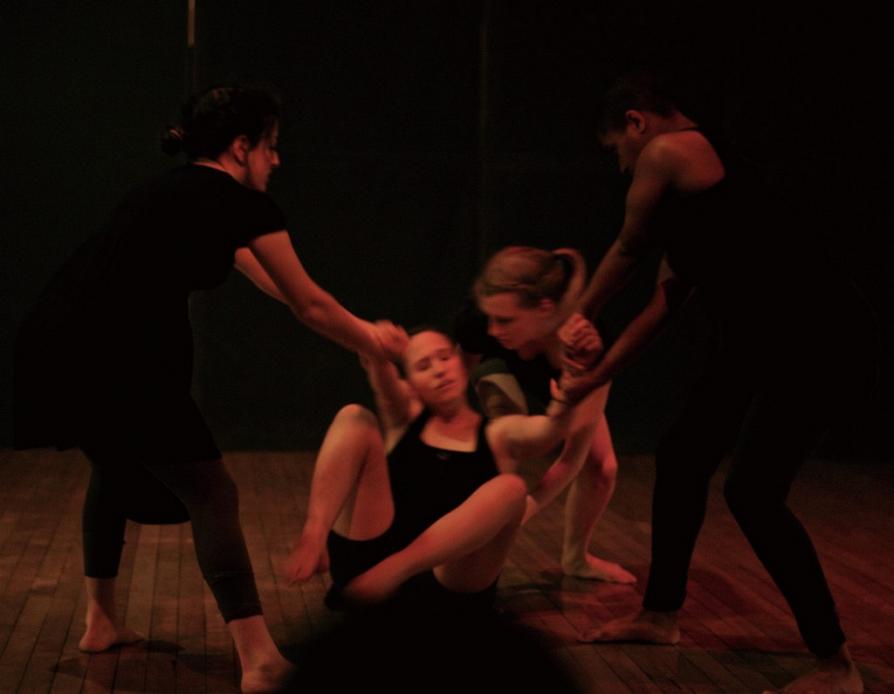 Shifting Through Palpation utilizes the language of contact improvisation to explore sexual violence, aggression/passivity, and healing trauma through the body. The piece is in conversation with Shelley's work as an educator/advocate at The Everywoman's Center.
This performance is part of a community event is structured around an exploration of witnessing as an alternative pedagogy and mode of relating to art, artists, and other witnesses. The event is a celebration of sisterhood and the diverse ways that women relate to one another.
The event also featured an installation weaving together the stories of Women of the Desert; a Bedouin women's organization that utilizes traditional embroidery as a means for social, economic empowerment and creates a feminist coalition space for single Bedouin mothers and their daughters.
This work is the culmination of the thesis project Witnessing Women's Art for Activism and Empowerment at the University of Massachusetts Amherst in Women, Gender, and Sexuality Studies.